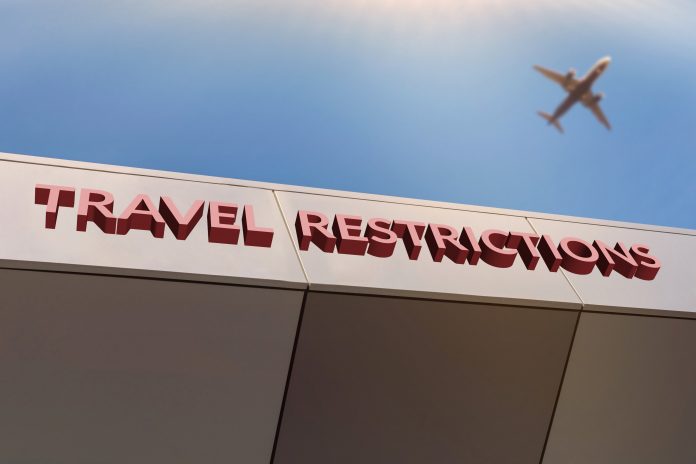 The U.S. State Department has issued travel bans to over 100 countries including many Americans' favourite medical tourism destinations.
The COVID-19 pandemic continues to pose unprecedented risks to travellers. In light of those risks, the Department of State strongly recommends U.S. citizens reconsider all travel abroad, due to the very high risk in many countries
The U.S. State Department has issued a Level 4 'Do Not Travel' advisory for over 100 countries, covering several popular medical tourism destinations for Americans, including:
Mexico
Dominican Republic
Costa Rica
UAE
Colombia
Canada
Brazil
Bermuda
Most US travel insurances will not cover countries with a Level 4 risk.
Mexico and the Dominican Republic were both upgraded from a Level 3: "reconsider travel"  to a Level 4.
The latest recommendations better reflect the Centres for Disease Control and Prevention's science-based Travel Health Notices.
The updated advisories are intended to stop Americans travelling to 80% of countries worldwide that are experiencing dramatic spikes in cases.
The United States hasn't had a global advisory warning against international travel since August 2020, which was revoked at that time by the Trump administration.
The advice issued by the U.S. State department isn't a formal global advisory. The State Department will start using CDC standards as it prepares health and safety guidelines for individual countries. Because of those standards, 80% of countries will be classified as "Level 4" or "do not travel."