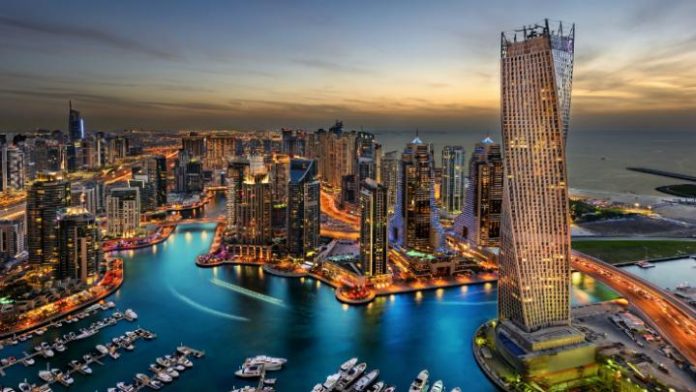 The Dubai Health Authority (DHA) has announced a target for 2021 of 500,000 medical tourists, half from within the UAE, and half from elsewhere. This figure was originally set for 2020 but growth in numbers has been harder than expected.
According to the Dubai Health Authority (DHA), the emirate attracted 337,011 medical tourists in 2018 for orthopaedics, sports medicine, dermatology and skin care, dentistry and fertility treatments. Sports medicine is also seen as a growth area.
Medical tourists spent Dh1.16 billion (US$276.62 million) in 2018 at the emirate's facilities. By 2021 the target is an ambitious US$700 million in revenue.
Dubai's Health Tourism Department took part in the World Travel Market (WTM) 2019 in London as part of its continuing efforts to promote Dubai's leading position as a globally recognised destination for health and wellness treatments.
The Health Tourism (DXH) department promoted its 70 plus DXH group members' healthcare facilities in the key source markets including GCC, Europe, Africa, Russia and China.
DXH aims to expand its comprehensive health services portfolio with the introduction of free second medical opinion provided by selected healthcare providers.