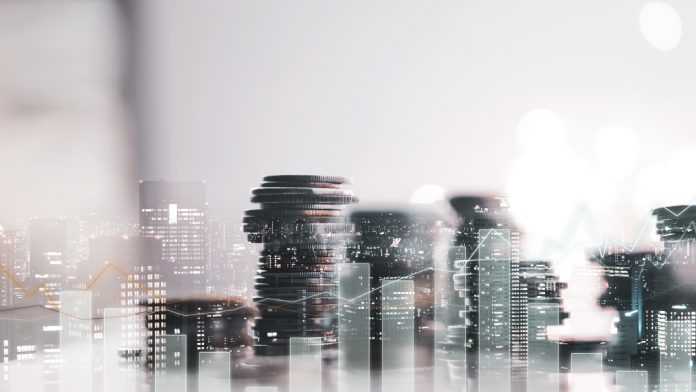 Virtual GP provider Doctor Care Anywhere (DCA) has reported growth across all of its key operating and financial measures, exceeding forecasts in its IPO prospectus for the quarter ended 31 December 2020.
The company reported revenue of £11.6m for its FY20, up 102.1% on 2019, and covers 2.2 million eligible lives, up 186.2% on the previous year. 
The digital provider said its focus remains on increasing consultations across its existing membership base, growing this base through new channel partner agreements, and adding higher margin diagnostic referral pathways and services to its platform, as it works towards delivering the first joined up healthcare experience by 2023. 
'We continue to see robust growth in consultation volumes across all channel partners, as new and existing patients become accustomed to adopting digital healthcare into their everyday lives,' said Dr Bayju Thakar, founder and CEO of DCA. 
'Consultations have grown over 300% on the prior corresponding period and this demand has helped deliver positive financial outcomes for DCA while demonstrating that we are providing a much-needed service to patients across the UK and Ireland.' 
The provider made a number of moves to increase its global footprint towards the end of last year with its expansion into Ireland and its listing on the Australian Securities Exchange (ASX), resulting in shares jumping 16.25% on their debut. 
DCA also raised £55.7m to fund its UK and international expansion following the completion of its oversubscribed IPO in December. 
Most recently, the company partnered with online mental health services providers Kooth and Koa Health to bolster its offering for patients.