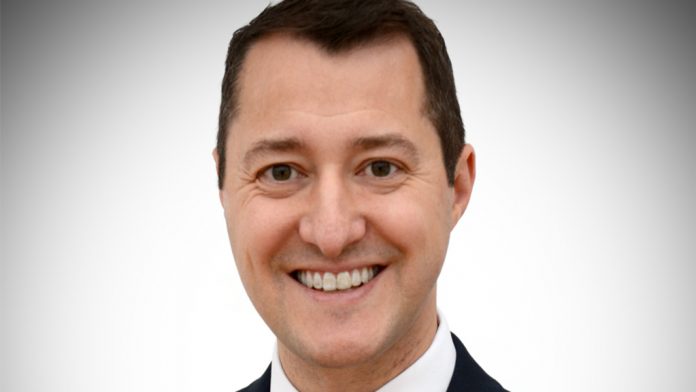 Financial services broker Midlands Asset Finance (MAF) has appointed Andrew Thrower as sales director.
This is the third in a string of recent director appointments made by MAF.
Advertisement
In November, the company hired Mark Lawson as director of healthcare, and earlier this month, Paul Richardson joined as sales director in the Midlands. 
Thrower will be based in Lancashire and oversee MAF's strategy in the north west of England and north Wales to support SMEs.
He joins from financial services provider White Oak UK, where he was a business development specialist.
Thrower previously spent almost 11 years at Lombard, starting out as a relationship manager in 2008, until his departure from the company in 2018 in the role of business development director. 
'This is an exciting opportunity to join a team of highly skilled, experienced and like-minded people, and I'm relishing in the opportunity,' Thrower said.
'Most importantly, it enables me to support SMEs more than ever to help with their investment plans during one of the most challenging periods in recent times.'
Dave Chapman, director, head of business development at MAF, added: 'Andrew brings a wealth of experience in asset finance, with a specialism in the agriculture and renewables sectors.
'Andrew's role as sales director, North West is a key role within our business as we continue to expand nationally by creating additional divisions at MAF.'