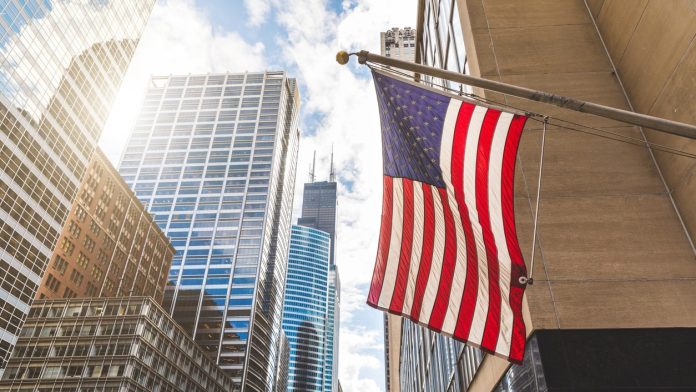 As the US population ages, millions more Americans will be covered by the state sponsored Medicare health insurance that is provided by insurance companies. And as Americans, particularly older ones, begin travelling again many wrongly think that their Medicare plan covers them. Not true, says Ian Youngman.
Many people in the USA are moving from group health insurance policies to either Health Maintenance Organisation (HMOs) or Preferred Provider Organisation (PPOs) plans. The HMO plans are usually hospital-based with a lower associated cost .
PPOs allow members to go to any doctor, anywhere, and still have a level of cover. Using in-network doctors with a PPO will be cheaper, and patients will usually pay more for using doctors out-of-network. The HMO is full cover in the local hospital system only as the doctors and hospitals have contracted directly with the local plans.  Both plans will have cover for emergency services in the United States.
Medicare plans break into two categories, Medigap policies and Medicare Advantage plans. Medicare Advantage plans have both HMOs and PPOs available with a variety of insurers across the 50 states.
No Medicare policies cover overseas medical tourism and very few commercial ones do.
Countries such as Mexico have tried to include medical trips in Medicare cover – mistakenly believing that they only need to convince the President. But the reality is that the detailed cover above agreed basics is totally within the control of the US insurance giants, none of whom have expressed interest in covering any medical tourism now or in the future.