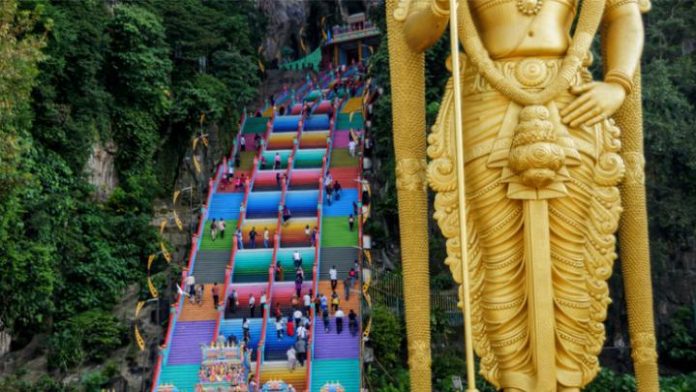 Malaysia saw more medical tourists from Indonesia, Bangladesh and Brunei in 2018. In 2019, Malaysia expects even more patients from these countries.
In 2018 664,000 Indonesian medical tourists visited Malaysia, generating receipts of RM929.4 million (US$224m), compared to 600,000 in 2017. As they usually travel with families, Tourism Malaysia is also working on tapping this market.
Latest figures from the Malaysia Healthcare Travel Council state that 2018 saw 150,054 Bangladesh medical tourists compared to 110,000 in 2017. The target is 154,600 Bangladeshis in 2019 and 165,000 in 2020.
2018 also saw 2,000 Brunei medical tourists compared to 1,900 in 2017, with a 2019 target of 2,500. Malaysia's Sabah region, next door to Brunei, is considering a proposal to set up a health tourism council to promote Sabah as a medical tourism destination. The Sabah Tourism Board (STB) has begun a feasibility study by collecting relevant data from private hospitals in the state.
For further analysis on the medical travel market in Malaysia, visit the IMTJ Country Profile.