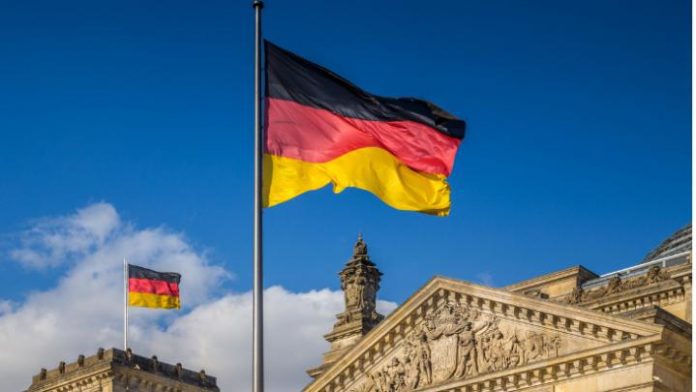 255,000 people from 177 countries receive medical treatment in Germany. But that number includes tourists.
255,000 people from 177 countries receive medical treatment in Germany. Around 100 thousand foreign patients are admitted into German hospitals. It is estimated that between 40-45% of foreign patients arrive in Germany specifically for medical treatment. Previous claims have suggested that the figures are of medical tourists but newer information suggests that these are actually international figures that include tourists and others so the 255,000 figure should be downgraded to around 115,000. The problem is that nobody knows where this estimate came from.
The country receives more than 1.2 million euros annually as an income from medical tourism. With these funds, hospitals employ more personnel, buy equipment and much more which is then available to all patients, local and international.
Most patients are from neighbouring countries such as Poland, the Netherlands or France. There are also many patients from Russia, the Community of Independent States or from Arab countries in the Gulf. Patients from the United Arab Emirates, Saudi Arabia and Kuwait go to Germany.
Ten years ago, Arab countries dominated the market, but with economic and political changes their interest has fallen. Russia was also one of the dominant markets in recent years but sanctions from the EU have had a large effect on the demand.
Medical tourism in Germany prospers well, especially in university clinics or large communal clinics. Private clinics also take part in the business, especially those offering rehabilitation treatments. The most popular cities among patients are cities with university clinics such as Munich, Düsseldorf or Berlin. The Frankfurt Rhine-Main region and Hamburg are other hotspots.
The most requested specialties are orthopaedics, internal medicine, cardiology and cancer treatment.