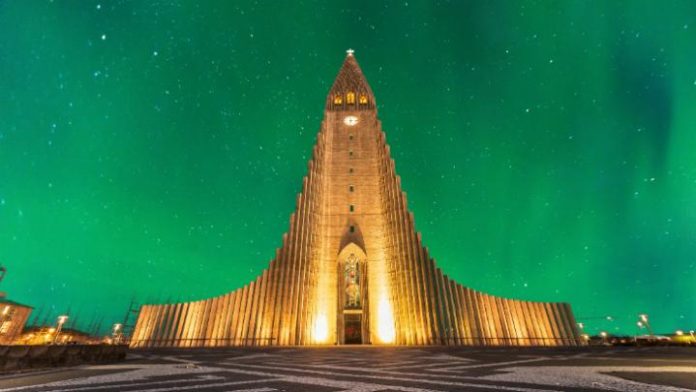 According to Iceland monitor, more Icelanders were reimbursed from Icelandic Health Insurance for medical care abroad in 2019 compared to the previous year. Long waitlists for operations at home are the reason.
The article states that reimbursements from the Icelandic Health Insurance during the first eight months of last year amounted to ISK 43 million (US$350,000), compared with ISK 43.8 million for the entire previous year. In 2017, ISK 26 million was reimbursed to patients who sought medical care abroad, after having been on a waitlist for operation in Iceland for three months.
It says that from January through August last year, 32 cases of reimbursement were processed, compared with 26 the entire previous year. In 2016, only four such cases were processed, and only three in 2015.