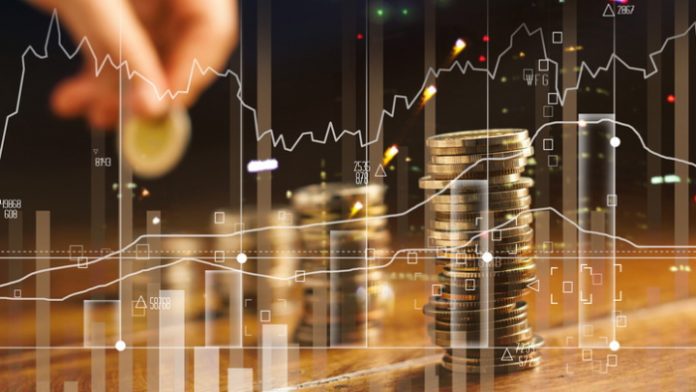 The Malaysian government has given RM35 million (US$8.5m) to the Malaysia Healthcare Travel Council (MHTC) in its Budget 2021. MHTC's allocation is to enhance the local medical tourism industry, after a 75% decline in medical tourism revenue for the country in 2020.
Malaysia's medical tourism predominantly relies on international travellers who seek treatment at private hospitals.
The budget does not make provision for the treatment of Malaysians in private hospitals while their treatment for non-Covid-19 diseases is delayed due to the coronavirus pandemic. The Association of Private Hospitals of Malaysia (APHM) hopes the government will allocate a budget for public hospital patients to seek treatment at private hospitals later in 2022.
APHM welcomes the RM35 million allocated for MHTC, which is says will help private hospitals to jump-start medical tourism once borders are open.
The government has recognised medical tourism as a priority export service with potential for a strong rebound.
MHTC has said it is committed to using the budget to boost the industry, to help revitalise the Malaysian economy and improve the healthcare delivery services via digitalisation.
MHTC predicts that Malaysian healthcare has the potential to contribute up to RM 10 billion (US$2bn) to the economy as the industry recovers.