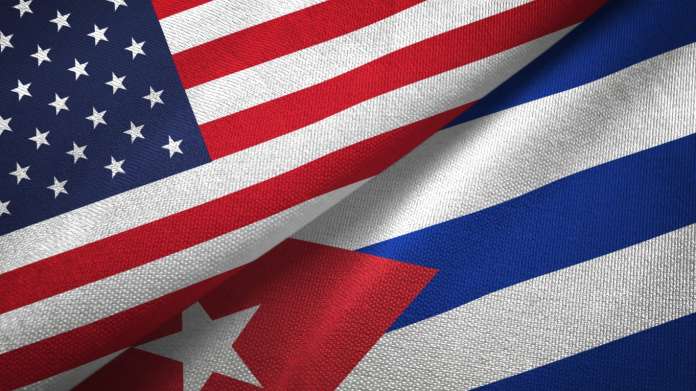 Eased travel restrictions still ban US medical tourists but Cuba's medical travel sector has many other sources of business. 
The government of the USA has restored flights to and from Cuba and eased travel restrictions but Americans must still comply with requirements and understand all restrictions and measures before planning a trip to Cuba.
Commercial flights to different Cuban cities will be restored; previously US airlines could only fly to Havana, the capital. The new measures will make it easier for families to visit their relatives in Cuba and for authorised travellers to engage with the Cuban people.
The recent changes include re-establishing the family reunification programme, allowing group travel for educational and professional purposes, increasing visa processing, lifting the family remittances cap and supporting the private sector.
But individual travel remains restricted for US residents. Some tourist companies and several hotels remain on the banned list. Missing among the list of 12 acceptable reasons for travelling to Cuba are tourism, health tourism and medical tourism.
Meanwhile Cuba is promoting health and medical tourism with a planned medical tourism fair in October, contracts with 132 organisations on all continents, and investment in services.
Cuban Medical Services Marketing (SMC) is also celebrating three decades of medical tourism on the island.
Cuba offers visitors treatment for cancer, diabetic foot ulcers, vitiligo, retinitis pigmentosa, detoxification, and injuries in high-performance athletes
There has been international investment in facilities at thermal springs, efforts to connect the Caribbean, developing Cuba as a regional medical centre and alliances with hotel chains.