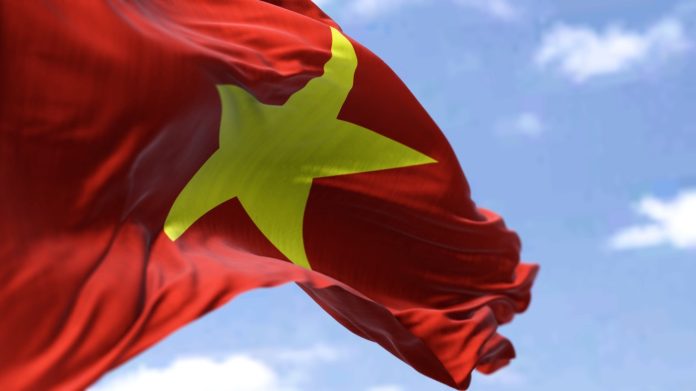 NovaWorld Phan Thiet, a 1,000-hectare urban tourist project that includes accommodation, resort, entertainment and healthcare systems, has announced a major hospitality and cosmetic surgery centre developed by Nova Service, a member of NovaGroup, and the Thanh Hang Group. Thanh Hang Group says that tourism mixed with cosmetic and medi-wellness tourism is a relatively new concept in Vietnam, but expects fast growth in the future.
The NovaWorld Phan Thiet project includes a 36-hole PGA golf course, a 10,000-seat performance centre, a 16-hectare sport complex for international competitions, a 16-hectare Miami Bikini Beach marine park and a 25-hectare NovaDreams Adventure World theme park complex. There are also 20 hotels and resorts, shopping malls, hospital systems, emergency resuscitation centres, clinics and public health services.
Thanh Hang Beauty Medi centre is looking to target Vietnamese who fly abroad for cosmetic surgery plus international medical tourists. It will offer '5-star standard' cosmetic surgery, cosmetic dentistry, aesthetic dermatology and anti-aging treatments using stem cell technologies. Beauty services, detox treatments, yoga – spa, and a VIP area are also available.
Thanh Hang Group has a wider plan to develop a chain of high-end cosmetic hospitals. NovaWorld Phan Thiet is hoping more domestic and international visitors will arrive when the Phan Thiet – HCMC highway and Phan Thiet airport are completed.