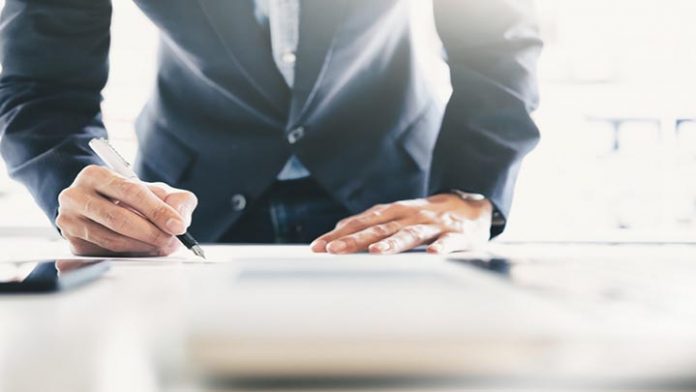 Despite attempts to keep going, Alvarez & Marsal have been appointed joint administrators of private health provider NMC Health, writes Healthcare Markets international.
New NMC chairman, Faisal Belhoul, had called for "patience and prudence" among NMC's creditors. He had cautioned against further instability for the group which could damage not just creditors, but also put lives at risk in the middle of the Covid-19 pandemic.
NMC Health reiterated the point last week. It had said that it was in discussions to have the application for insolvency withdrawn as the move would not be in the interests of stakeholders as a whole.
The administrators' primary objective they said, is "to ensure the continuity of patient care, stability for staff and suppliers, and immediate financial security for NMC operating companies".
"All hospitals, medical centres, care facilities and other operations in the group are not subject to the administration procedure, so their current activities will not change. We believe that this move, combined with our planned changes to NMC's governance, is the best way to ensure stability and continued patient care at this difficult time," said Richard Fleming, managing director of Alvarez & Marsal.
Directors of NMC have ceased to have decision making powers with immediate effect.
Over the weekend, Nirman Shetty, the chief operating officer of NMC Trading, the group's distribution unit, resigned adding more pressure to the group.
NMC Health began to unravel in December after US short seller Muddy Waters published a damaging report calling into question the company's finances and governance.