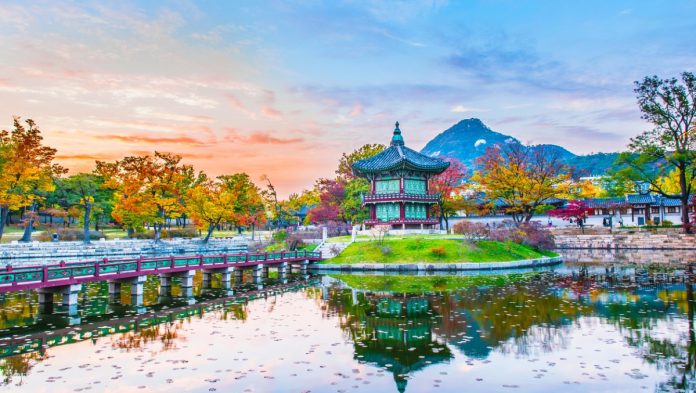 As South Korea prepares to re-open, state agency Medical Korea is promoting the country as a medical travel destination for patients from Middle Eastern countries.
Between 2009 and 2019 2.76 million foreign patients from 198 nations visited South Korea.
In 2020, Medical Korea was rebranded to reflect its increasing popularity as the site international patients visit for information about healthcare in Korea.
To ensure high quality and safety of medical services, the country has also put in place a system of registration and compliance for hospitals serving foreign patients and for medical tourism agents. It has implemented an accreditation programme for hospitals that evaluates the standard of medical as well as non-medical services. It is also issuing fines and jail terms for illegal medical travel brokers.
Inbound medical travel to South Korea was badly hit in 2020 and 2021. Over 1,000 medical tourism agents closed and the other 1,000 are struggling to survive, with the number of agents on the Seoul Medical Tour website dropping to 22.
To become a medical tourism agent in Korea people must obtain a government licence and complete a 60-hour training course over three months. Some have been making ends meet by working as translators and increasing online buyer counselling.
After seeing inbound numbers fall by over 80% in 2020 and with probably a similar fall in 2021, Medical Korea is seeking to rebuild medical tourism in 2022, including through targeting patients from the Middle East.