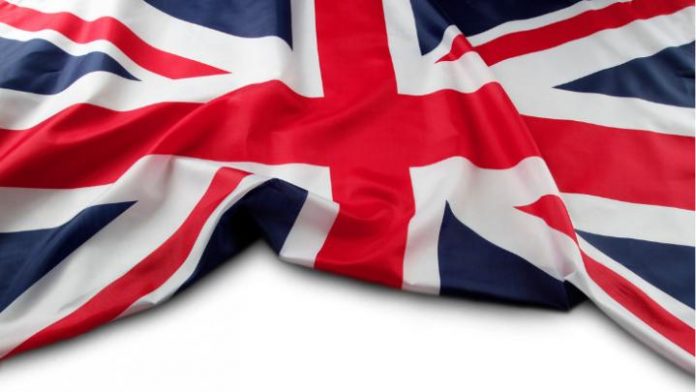 PHIN has now published initial performance measures on over 1,000 consultants in private healthcare, including number of patients treated and average stay length.
The Private Healthcare Information Network (PHIN) has published initial performance measures on over 1,000 consultants working in private healthcare. The data was originally due for publication in July but was delayed due to technical issues, said PHIN.
It includes the number of patients treated by each consultant by procedure along with average stay lengths and is the first of 11 measures that PHIN is required to publish under the Competition and Markets Authority mandate.
A further 4,000 consultants have been working with PHIN to validate their information and are working towards publication in what the organisation described as the 'UK's largest clinical data validation exercise'.
To date, orthopaedic surgeons make up the largest number live on PHIN's website, representing around 30% of the total. This is followed by general surgeons and ophthalmologists.
Dr Andrew Vallance-Owen, chair of PHIN, said: 'Over the past few years there has been a noticeable, positive shift from the medical profession towards embracing transparency.
We have had excellent support and input from the leaders of various specialty associations, and in many cases those professional leaders are among the first consultants who have approved their data for publication.
'We hope that this will provide strong encouragement for other senior doctors to also review and approve their data.'
Next year PHIN will start publishing information on fees that private consultants charge for common procedures.