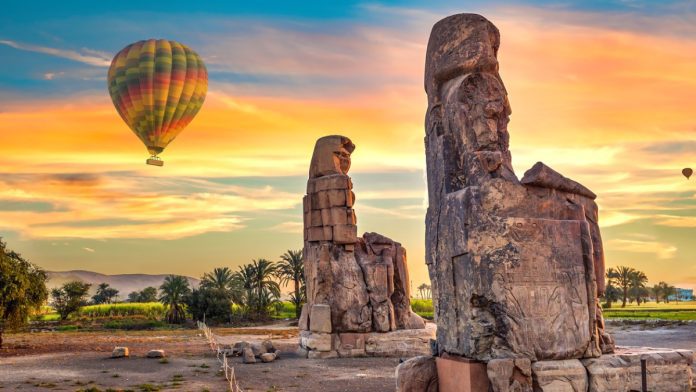 The General Authority of Healthcare in Egypt has launched its largest ever medical tourism campaign to promote hospitals in Luxor.
The General Authority of Healthcare has signed a cooperation protocol with one of the leading national medical tourism companies in Egypt. The company will implement its programmes in various medical specialties in the authority's hospitals which offer five-star treatment and stays.
The campaign's overall brand launched by the authority promotes the message "We take care of you in Egypt."
For the first time, the medical tourism programme will be implemented with regulatory mechanisms based on approved medical facilities, providing health services based on international standards.
The system will provide advanced medical and therapeutic services and surgeries. Many hotel suites in hospitals have been equipped with the latest equipment.
The campaign aims to bring patients from Libya, Yemen and 13 other countries.
Medical tourism offices will be provided at major airports and ports to receive foreign patients and provide them with quality services. Offices will be set up at the airports in Sharm el-Sheikh, Aswan, Alexandria, Red Sea and Luxor, and Cairo International Airport, to market Egypt's medical tourism.
The authority will also provide medical services in cooperation with senior foreign experts in their specialties.
New services will be introduced, such as kidney, liver and marrow transplant surgeries, in addition to efforts to introduce river transport services and air ambulance for critical cases that need rapid transport.