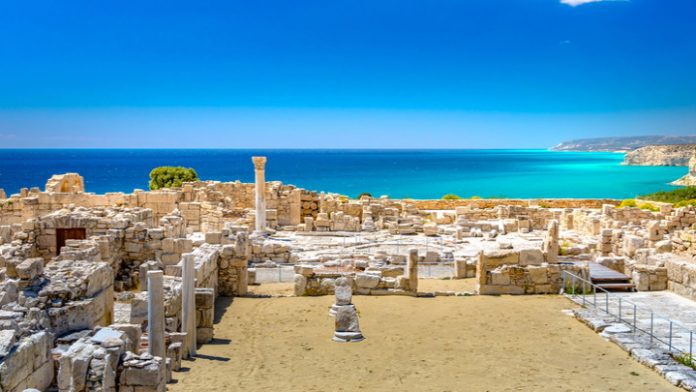 To repair the damage done to tourism, Cyprus is working to enhance its attractiveness as a medical destination. iMER (International Medical Evaluation and Referral), an international health service provider, is building a network of private hospitals in the country, offering their services to patients globally. It wants to put Cyprus on the map as a medical tourism hub.
Already offering Cypriot patients' treatment at medical institutions in Israel, France, Germany, and Cyprus, iMER is expanding its activities to inbound medical tourism, aiming to attract patients from the Middle East and Russia. It believes Cyprus is in a position to offer high-quality medical care at half or even less, of the cost in Israel and Germany.
iMER has signed deals with Cypriot private hospitals and health institutions, including Private Hospital Evangelismos in Paphos, Apollonion Private Hospital and the Plato Rehabilitation Centre in Nicosia. Others will be added.
Evangelismos, recently renovated, has a cardiological ICU and operation rooms, diagnostic department, as well as a maternity clinic. It states that it is capable of welcoming cases from abroad for many specialisations. Cyprus has one of the highest success rates for IVF.
iMER is a global healthcare agent in Greece and Cyprus for referrals to Hadassah University Hospital in Israel, A. de Rothschild Foundation Hospital in Paris, Asklepios Clinic in Hamburg, and other hospitals in Europe.
The country's tourism ministry also wants medical and health tourism in Cyprus, and medical tourism is one of the pillars of the strategic action plan for enhancing Cyprus tourism for the decade to 2030.
Cyprus has long wanted to be a more important medical tourism destination but official support rarely gets beyond political statements.